---
EasyFitTM "Drop-in" Loads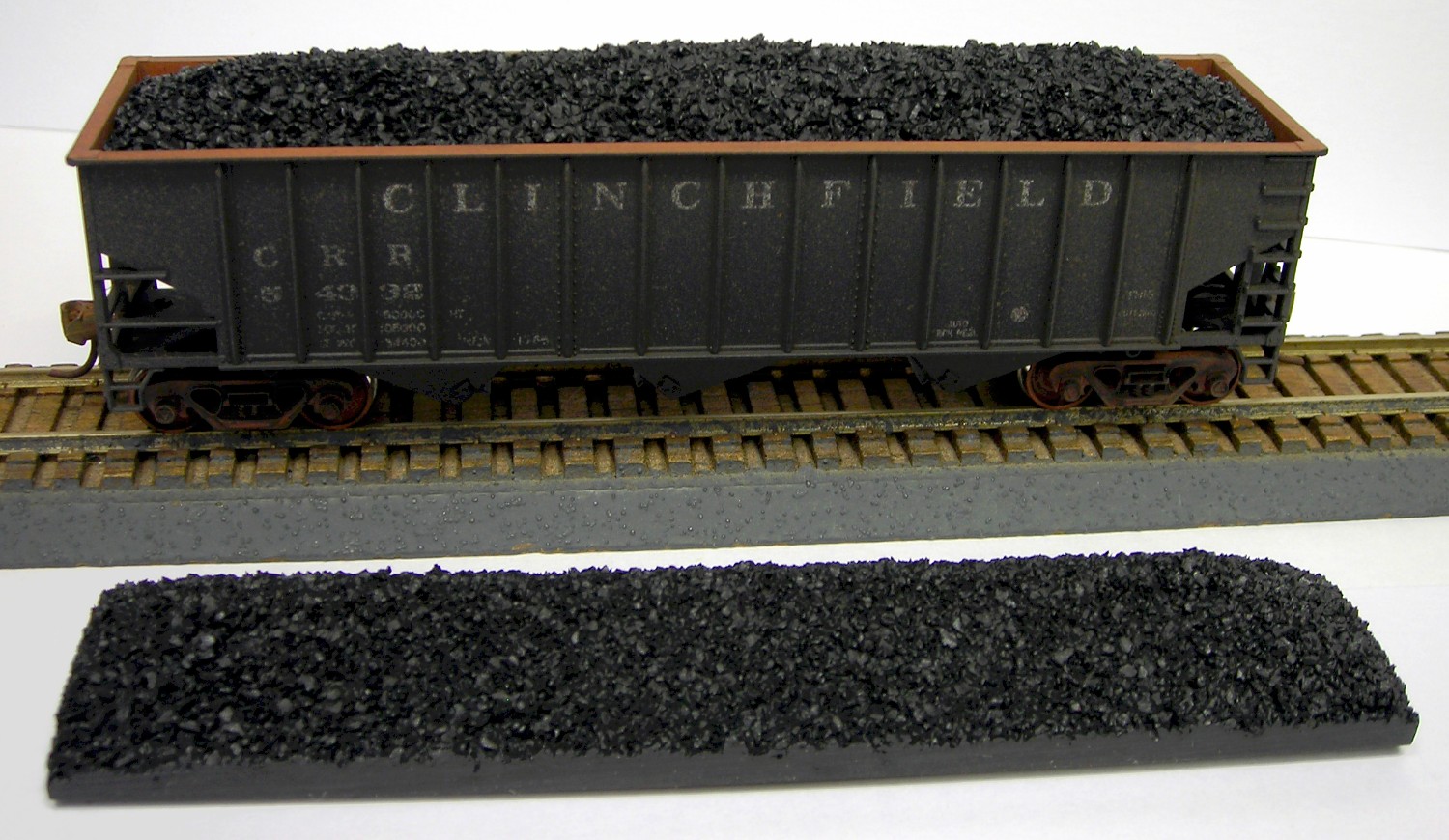 JWD EasyFitTM loads are designed to meet the needs of all modelers. The one-step, drop-in process provides a simple alternative for amateur modelers looking for that next level of detail, while the snug fit and clean molding meets the demands of more exacting modelers.
No cutting or sanding is required to install our original EasyFitTM "drop-in" loads. Within seconds whole trains can be loaded or unloaded, providing modelers with the flexibility to change the appearance of their trains at any time with no effort. To remove, simply flip the car over, and the load slips easily into your hand!
All loads are test-fit prior to shipment. JWD EasyFitTM loads are proudly made in the USA.
---
JWD Premium Weathered+ Cars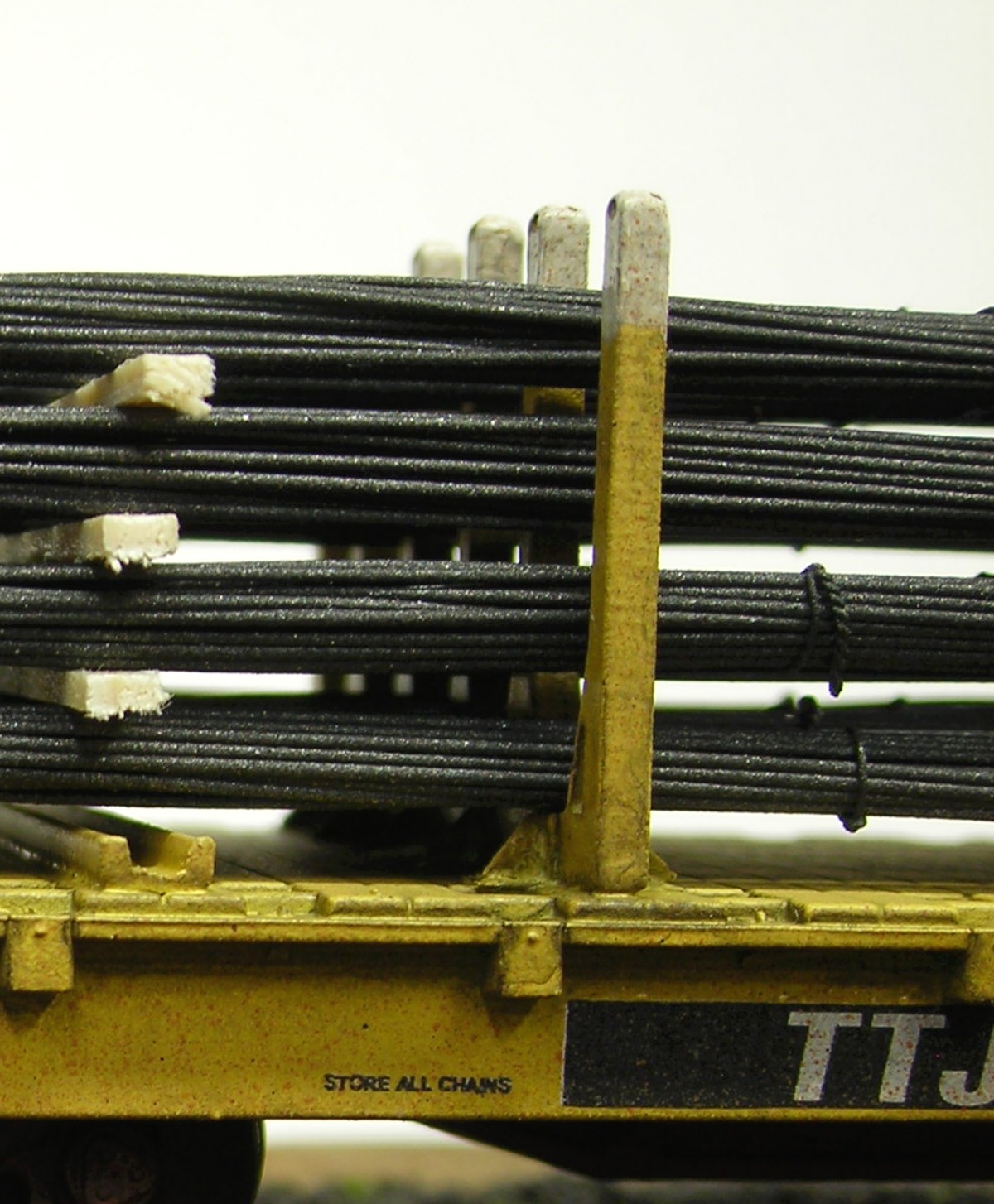 Each JWD Premium Weathered+ car undergoes a unique, multi-layered weathering treatment requiring a minimum of three days from kit to completion. Each car is left with a distinctive, convincing and durable weathered finish that realistically mimics oxidized and aged paint. All cars are expertly assembled, have genuine installed and adjusted Kadee couplers, Proto 2000 metal wheelsets, and when appropriate for car type, an additional ounce of weight and either EasyFitTM or DUHA handcrafted loads.